Julian, California. Never heard of it? Well, we are ready to give you a reason to put this adorable town (just Northeast of San Diego) on your radar! My adventurous friend Amy, and I decided to get off our butts and do something different. We decided to take a mini roadtrip up to the quirky mountain town of Julian. I had not been to Julian since I was a kid and had always had fond memories of the little downtown and going to the candy shop for a special treat. Amy and I frolicked in fields, ate lots of Julian Apple Pie and took a zillion photos (obviously!). The little mountain town has so much character and we made some great memories exploring it together.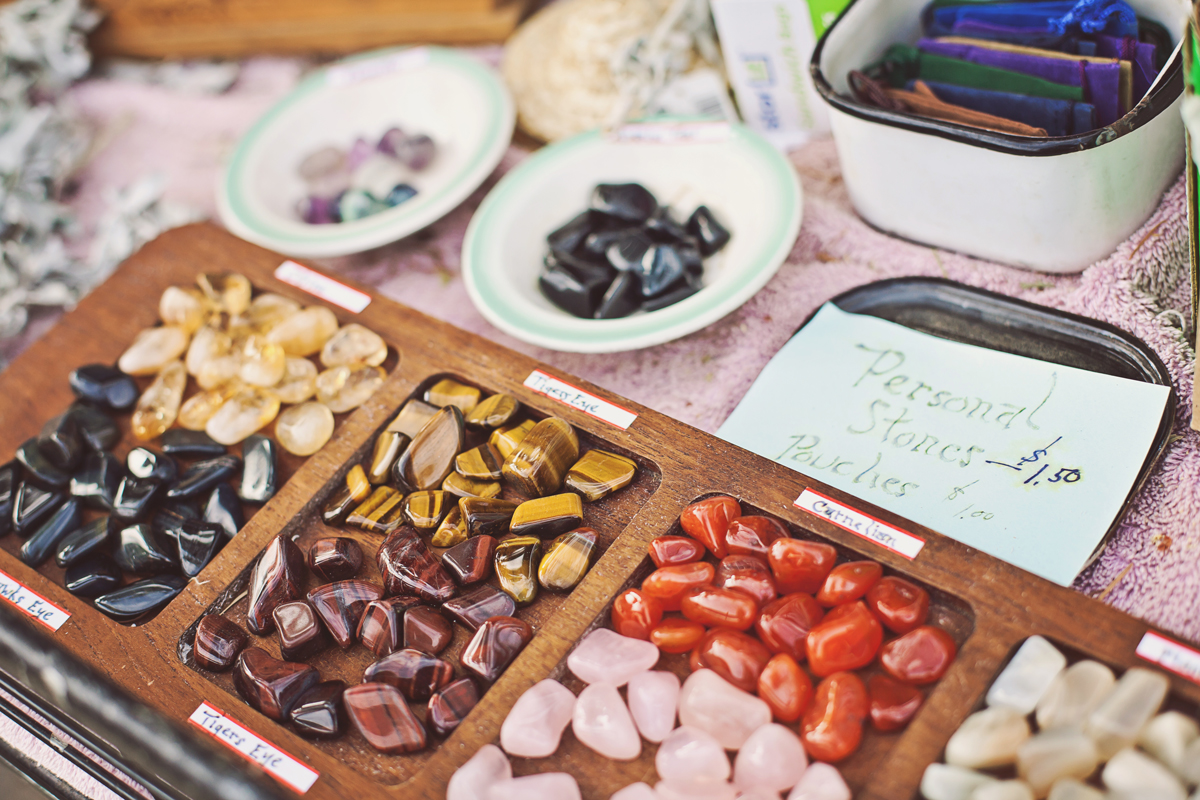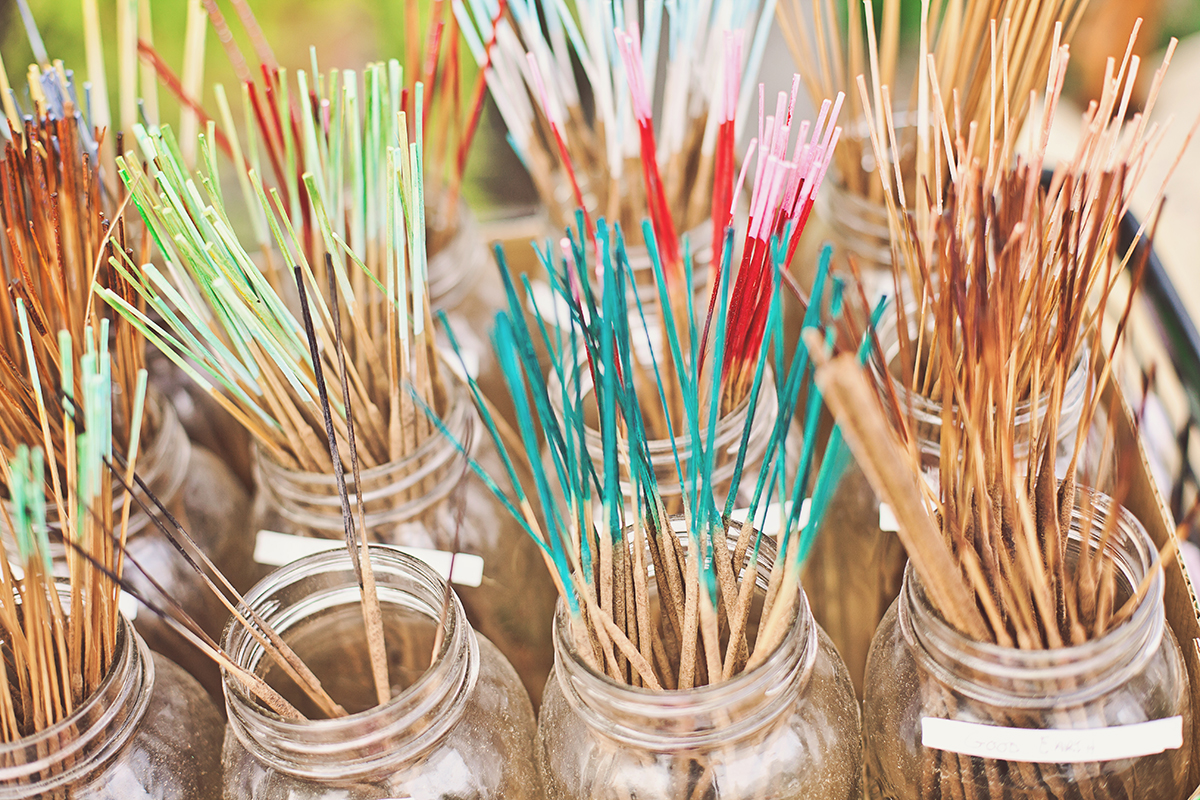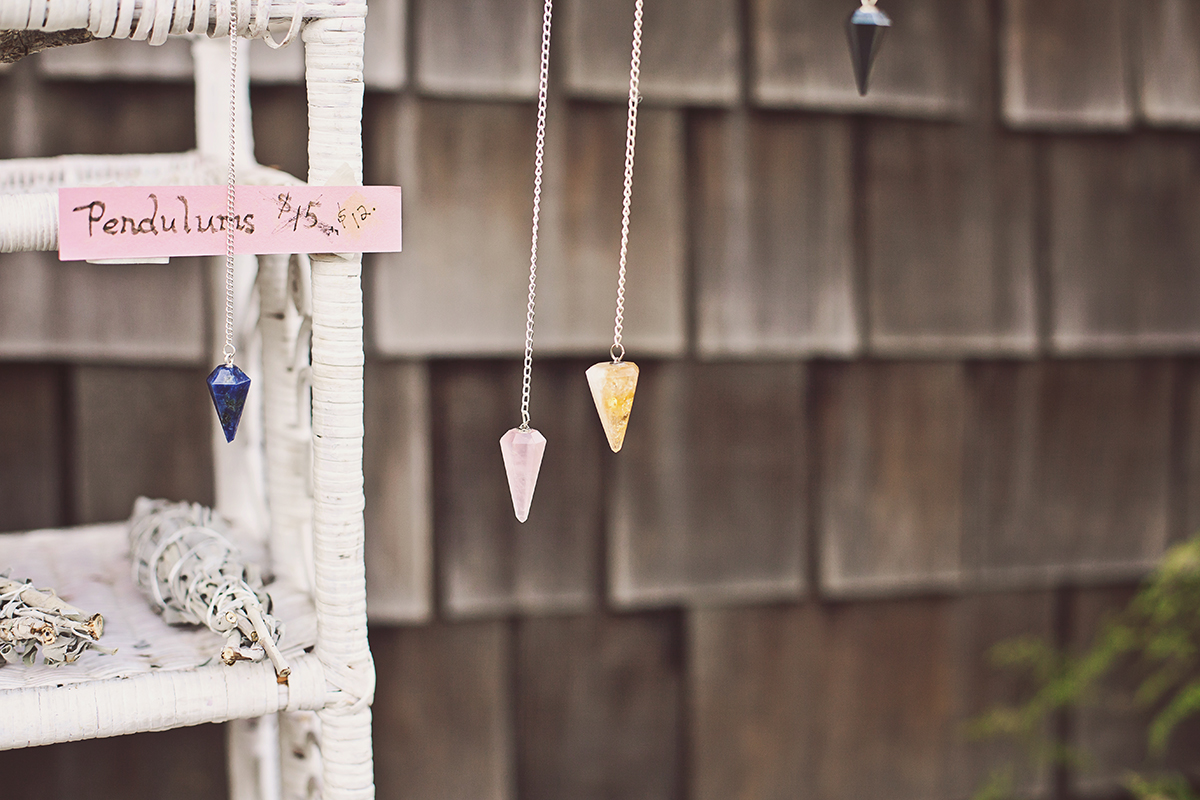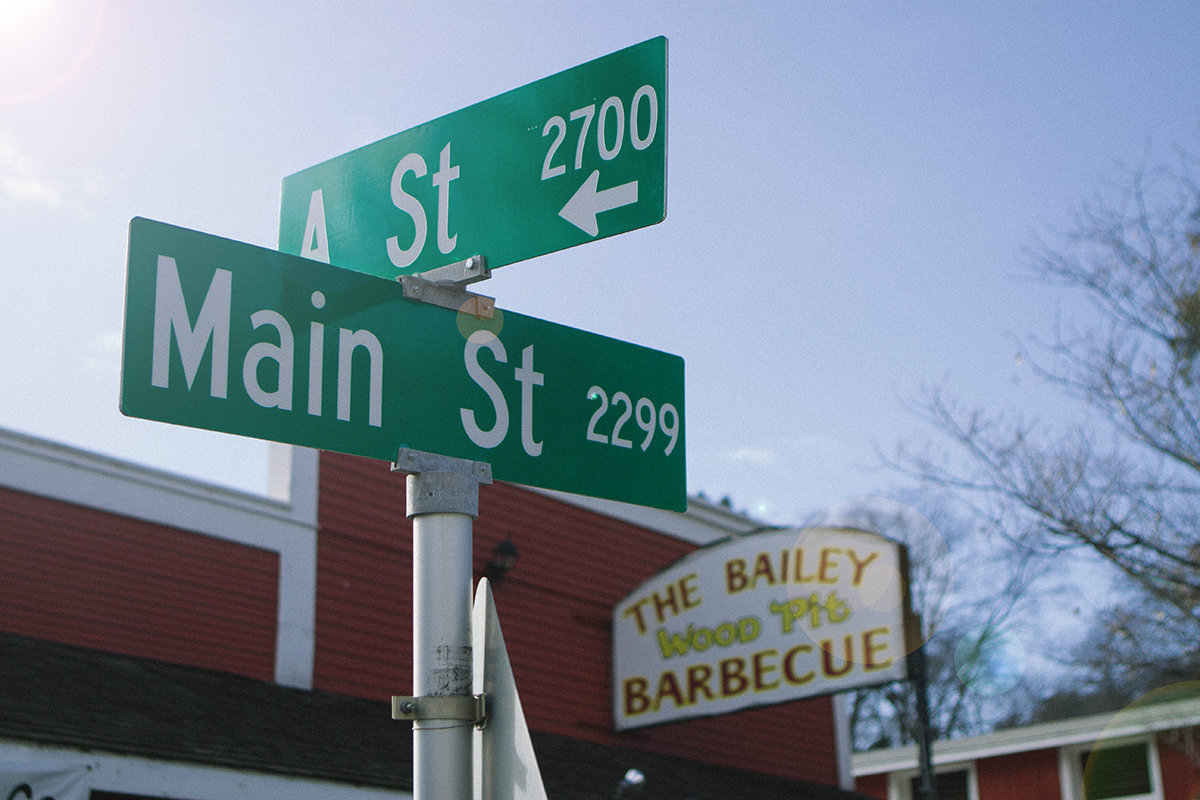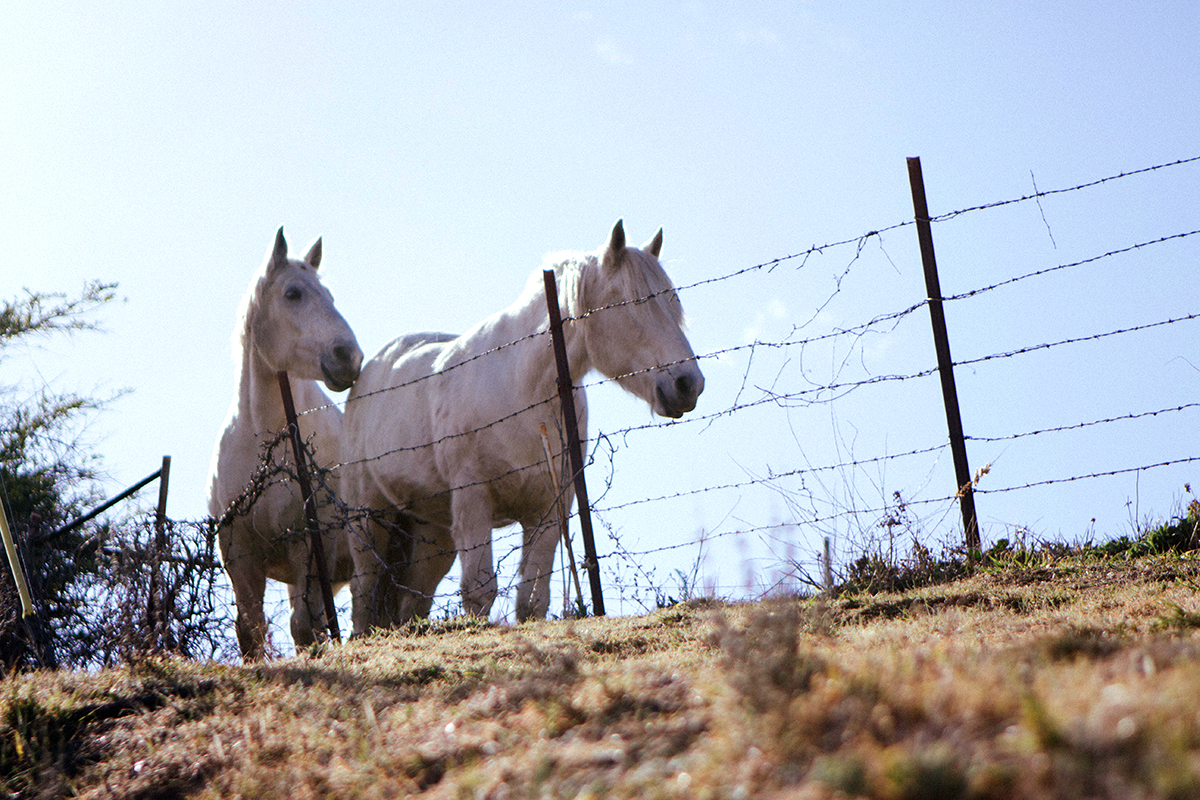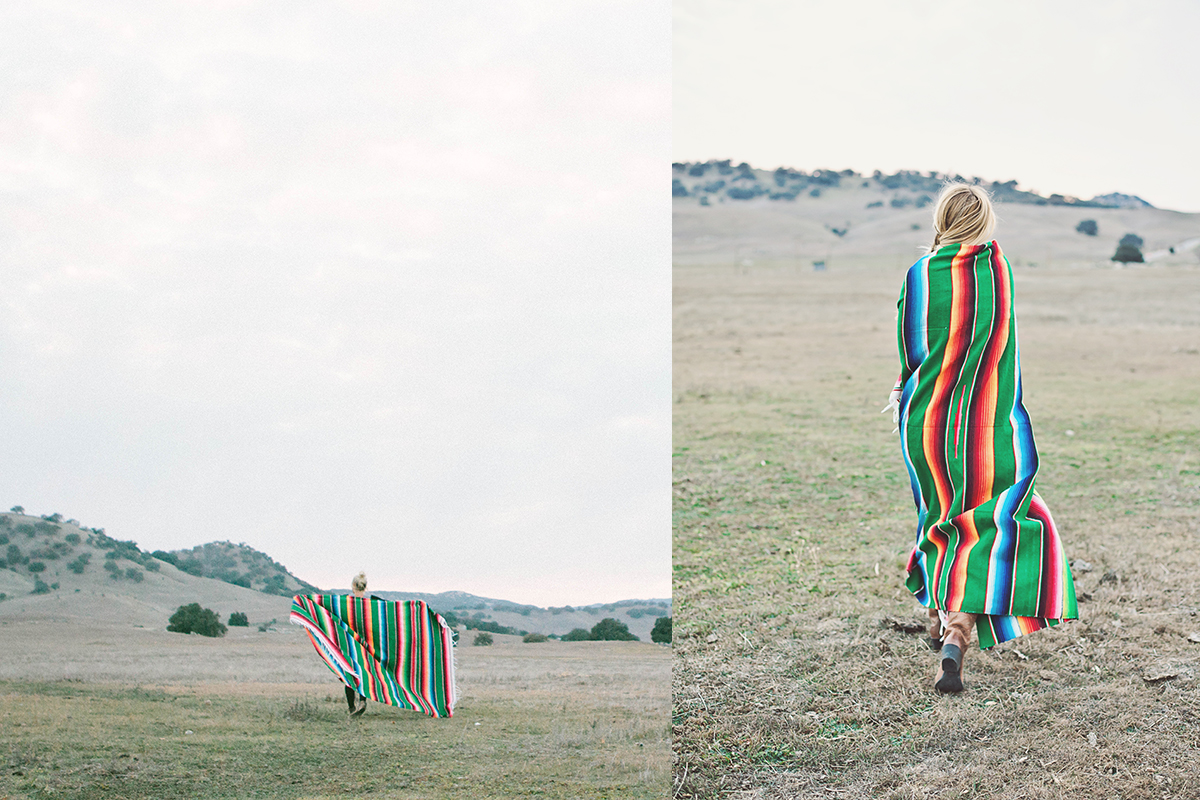 Ashley Williams was born and raised in Encinitas, a beach community in Northern San Diego. She has been photographing weddings and lifestyle photography for the past four years and loves it! Living in Southern California, she enjoys road tripping and exploring this beautiful state of California. She is looking forward to sharing her travels and being a part of the Established California Team. Keep an eye out for her as she shares this beautiful state we are all lucky to call home!
FOLLOW HER ON: TWITTER / INSTAGRAM /WEBSITE
-------------------
This article was a collaboration by photographers, Ashley Williams and Amy Lynn for Established California.