We can't help but squeal over the swimsuits this summer. From Free People to Maya Hoffman, there is something for everyone. Established California brings you this summer editorial to inspire your summer swimwear obsessions.
Photography by: Lindsay Vacek Photography
Model: Summer Crosley
Makeup: Michelle Gani
Wardrobe provided by: Free People
CLICK HERE TO ENLARGE THIS EDITORIAL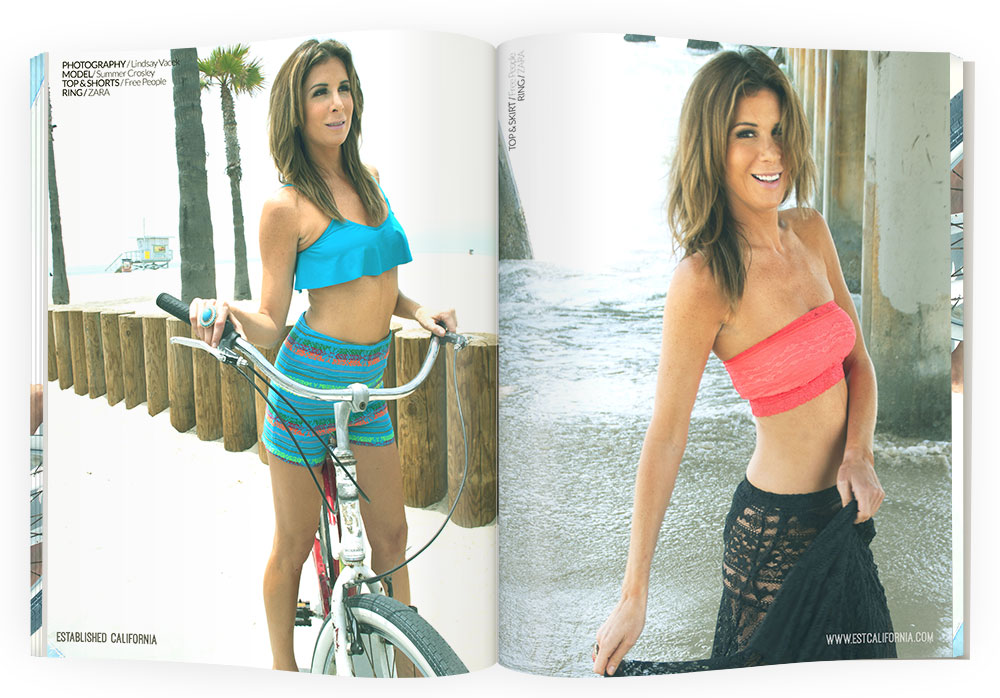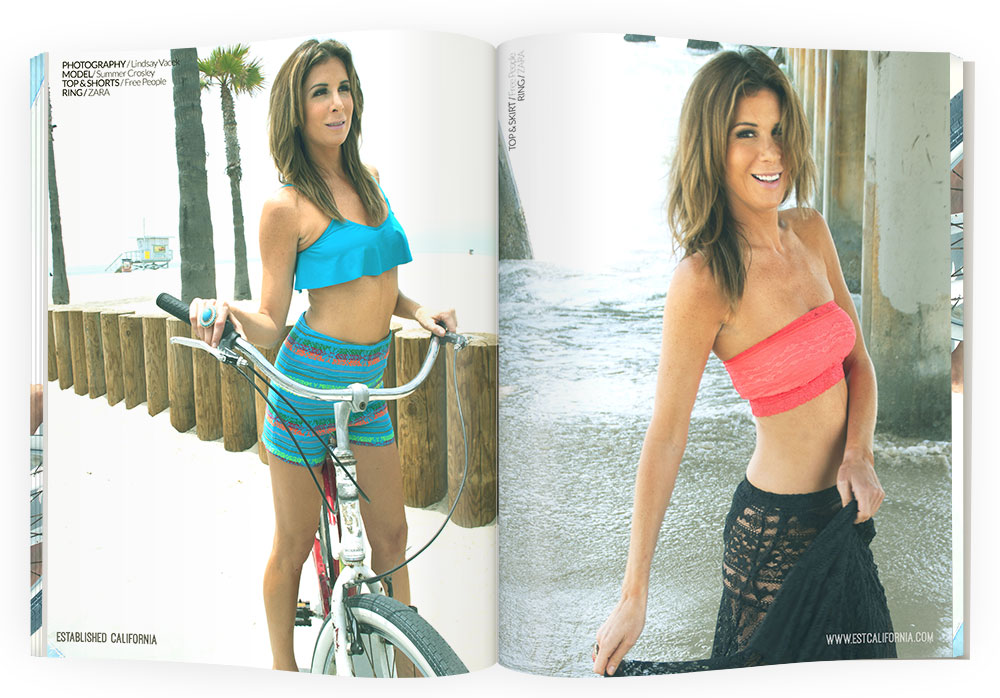 Lindsay Vacek has a passion for style, details and design. As a Fashion Editorial Photographer, she's worked in the Entertainment Industry for over 10 years and has a love for adventure and travel. She spends her spare time globe-trotting her way through foreign countries and loves new cultures, food, music and the arts.
Being a California Native, Lindsay loves meeting new people and sharing her version of life with others. With an infinite list of things-to-do, places-to-go and sights-to-see - she believe everyone can have a little more California in their own lives.
FOLLOW HER ON: INSTAGRAM / TWITTER / PINTEREST